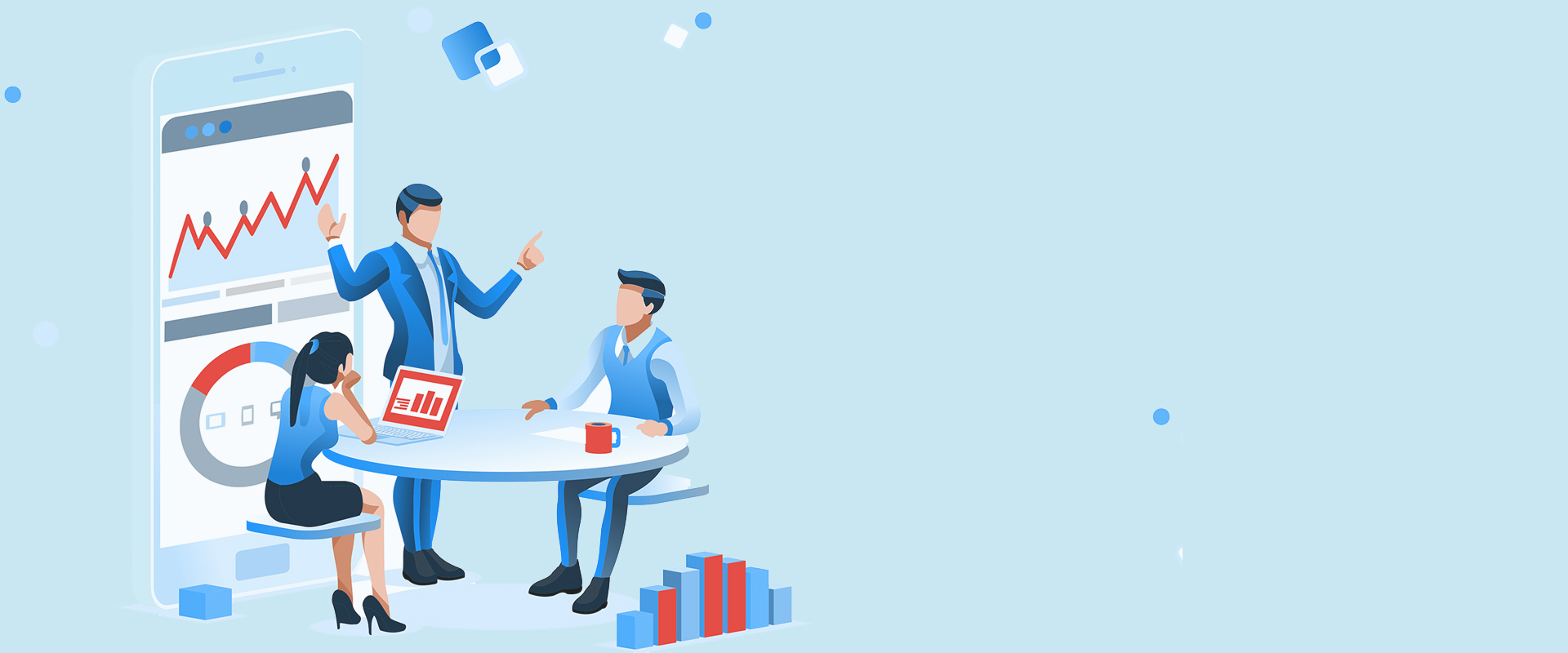 We Listen, Plan & Act - to help you find direction
Financial Planning
Financial planning involves developing comprehensive, effective strategies to strengthen your financial security and ensure your financial goals can be met. These strategies provide a separate source of income to your business or employment income.
Our qualified, experienced team can discuss your financial options with you and provide a three-stage service in financial planning that includes:
Initial financial advice
Implementation of a financial plan
Ongoing investment portfolio management
A variety of investment options are available, including corporate bonds, term deposits, local body and Government stock, Australian and overseas shares, and managed investment funds, to name but a few.
Don't take unnecessary risks with your future! Allow the professionals at Gossco Pty Ltd to guide you towards achieving your financial goals.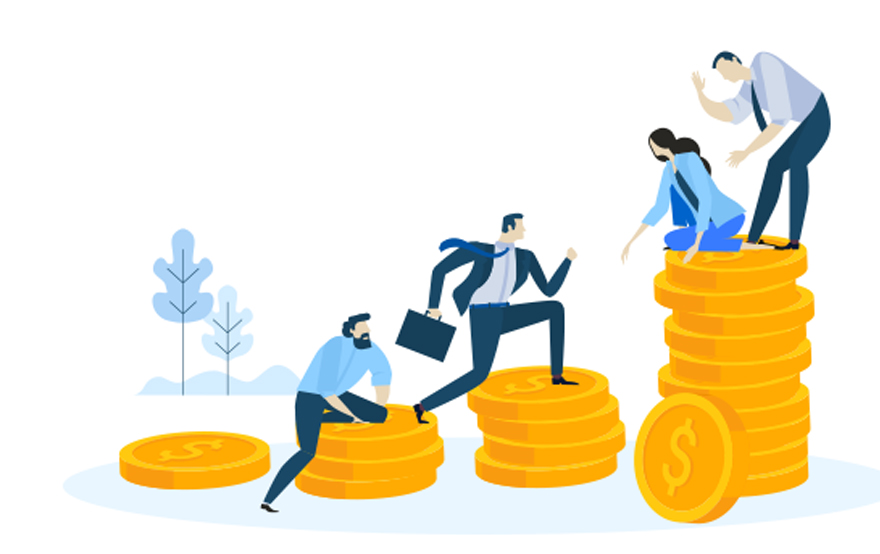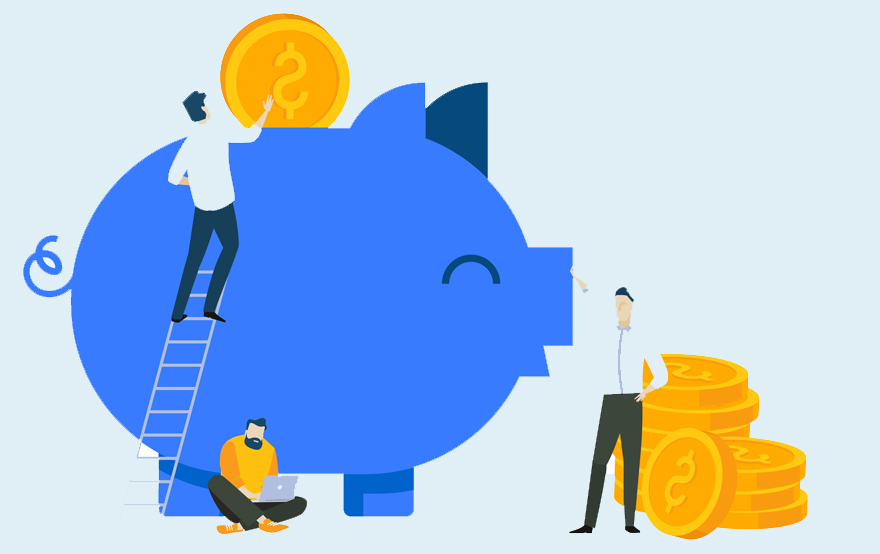 Portfolio Management
The experts at Gossco Pty Ltd offer a portfolio management service that makes handling your investments easy! We provide the people, tools, and methods you require to effectively manage your investment portfolio.
Your portfolio manager keeps abreast of the changes in the investment market, saving you the trouble of doing the research yourself. You maintain control of your investments while eliminating unnecessary risks and delegating the everyday tasks and complex decisions to your experienced investment manager.
At Gossco Pty Ltd we design and manage portfolios with your individual requirements and objectives in mind. This means your investments are handled in the most efficient manner possible and ensures your goals are met.
Contact us today for specialist assistance with investments!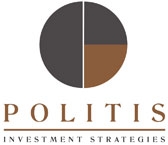 Gossco Pty Ltd is a Corporate Authorised Representative of Politis Investment Strategies Pty Ltd ABN 71 106 823 241, an Australian Financial Service Licence holder, No. 253125. The Financial Planners of Gossco Pty Ltd provide financial advice as an Authorised Representative of Politis Investment Strategies Pty Ltd. www.politis.com.au